BOOKS
My books focus on Personal Empowerment — the sense that you are in control of your life. They enable you to make positive decisions and to take action that will bring you closer to achieving your goals and ambitions.
GO TO MY BOOKS
EXPERIENCES
Our Empowerment Experiences are run online and face-to-face.
By means of fun, interactive discussions and exercises you will learn how to be the best version of yourself!


GO TO MY B-EMPOWERED SITE
VIDEO CLASSES
I offer an ever-growing catalog of online video training classes that focus on empowerment, business and management skills on topics generally not taught as school or university.


GO TO MY SC-ACADEMY SITE
ABOUT
Sandra Christian
I was born in South Africa in 1960 and I currently live in The Netherlands.
Having studied IT, Management, and HR, I've worked for large multi-national companies in Switzerland, The Netherlands, and the United Kingdom. I now work as an interim manager leading global Business, IT, and HR transformations.
With a strong passion to make a difference in the lives of people, I also studied Cognitive Behavioral Therapy, Gestalt Therapy and Therapeutic Counseling. So, I work as an Empowerment Coach, running 'experiences', group training, and coaching sessions with individuals who want to be the best they can be.
I speak English and Dutch fluently and I've learned to cope with the demands of work, cultural and social pressure because of my flexible attitude, pragmatic insight, and optimistic look on life.
CONTACT SANDRA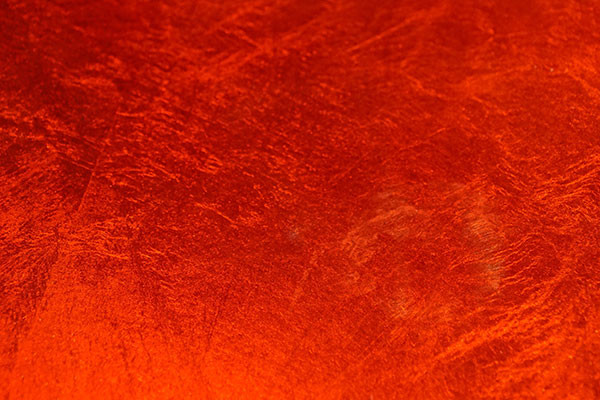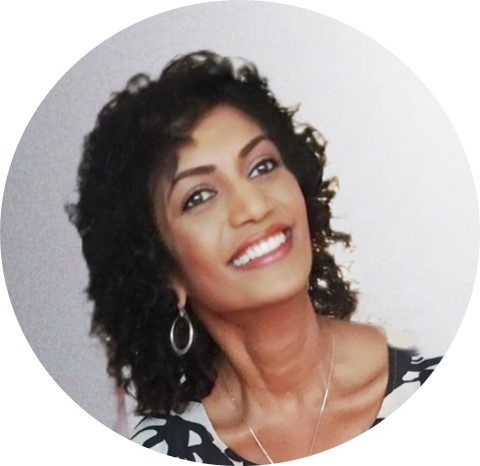 Dutch Books
Deze boeken zijn nu verkrijgbaar in het Nederlands …
The 'Self Discovery' Series
I have written a series of books on Self-Discovery that covers the process of acquiring insight into your own character and behavior.
In this series I take you on a journey to discover the 'true you' and help you to become
the best version of yourself.
The main premise in this series is:
You are NOT your thoughts or your emotions!
Dreaming of writing a book?
Join a workshop!
Make your dream a reality! Learn how to write, publish and sell something that you're passionate about.

You may consider writing about …
– Your expert business advice;
– The remarkable story of your life;
– The amazing trip you've had;
– The lessons you've learned in the past;
– Your favourite family recipes;
– The exciting stories you tell your children;
– Your grandparent's incredible biography;
– Tips and tricks about your favourite hobby.

You do not need to be a great storyteller to write a non-fiction book. Yet, if you are a wonderful storyteller, you can use those skills to write your fictional book. Now, it does take time, know-how and discipline, yet the sense of achievement that comes from seeing the final product is just as amazing as watching your bank balance grow with 'passive' income.

To make your journey easy, I'll be running a number of practical workshops on how to write, publish and sell your book.
SEE THE WORKSHOPS
FREE GIFTS
Here are some free gifts for you. Get and enjoy these now.
PODCASTS
Listen to Pocasts …

Self-Reflective Converstations
How often do you take time to reflect? When do you feel safe enough to be vulnerable? Can you be completely honest with yourself and others about what you think and feel?
I regularly post conversations with special guest in which we discuss important LIFE topics.
Our guests take on the challenge and speak openly about their reflections on these topics.
LISTEN TO THE INTRO
SEE ALL EPISODES
LISTEN ON SPOTIFY
Podcast Guests
I have some incredible guests on my Podcasts.
Listen to them and follow them on Social Media …
Your Donation …
Every person has the right to develop into a balanced and healthy adult.
Sometimes the home situation, social environment, and political turmoil make this difficult.
Your contribution to special causes helps children and young adults develop in areas that are needed for them to live meaningful lives.
DONATE NOW
Contact me …
I would love to hear from you
Latest News
Follow this page for news related to Books, Podcasts, Courses, Events and Gifts …